When dining at the 1818 Club you are always in for a treat. All food and beverage is expertly prepared by our exceptional catering partner, Frankie's The Steakhouse. Frankie's is seamlessly adjacent to the common areas and private spaces here at The 1818 Club. During the work week, you can choose to dine in Frankie's lovely dining room or in our Capital Room.
To book a private dining space, please contact our catering manager Joey Sprague, at 678-474-4492 or jsprague@the1818club.org.
The Capital Room is open to members on a first come first serve basis for coffee, lunch, and dinner. Dinner reservations are highly encouraged. On the weekends, The 1818 Club is generally closed. Frankie's, however, is open and welcomes you!
Breakfast
Monday – Friday
7:30 am – 11:00 am
full breakfast menu in main Dining Room
11:00 am – 2:00 pm
served in Dining Room and Capital Room
5:00 – 9:00 pm
all members receive a 10% discount
Capital Room
Tuesday-Friday
4:00pm – 9:00 pm
all members receive a 10% discount
Club Closing Hours
Monday
Tuesday – Friday
Club closed Saturday, Sunday and holidays (except for pre-planned functions or special arena events) *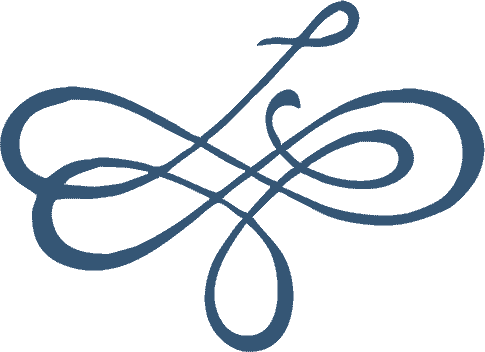 ADD YOUR CHOICE OF CHICKEN (9), SALMON, SHRIMP, OR STEAK (11)
*STEAK, EGGS, AND FISH MAY BE SERVED RAW OR UNDERCOOKED; CONSUMING RAW OR UNDERCOOKED
MEATS, POULTRY, SEAFOOD, SHELLFISH, OR EGGS MAY INCREASE YOUR RISK OF FOODBORNE ILLNESS.