Named for the year that Gwinnett County received its charter, The 1818 Club is a member-owned, private dining experience providing the best in food, service and meeting accommodations for its Members. Voted "Best Place for a Business Meeting or Retreat," in Gwinnett Magazine's Best of Gwinnett 2018.
Whatever your business or social dining needs are, The 1818 Club has the proper facilities to gracefully host your gathering. Our newly renovated Club provides the perfect atmosphere for all meeting needs.
100-seat formal dining room open for breakfast and lunch
32-seat Capital Room for libations and dinner – Frankie's Menu is available.
3 private dining and meeting rooms that seat 1-20 with AV available in each room
220-seat ballroom. Room can be divided into three sections. Dance floor and AV available.
Gwinnett Room is available for upscale dining. Located in our Capital Room.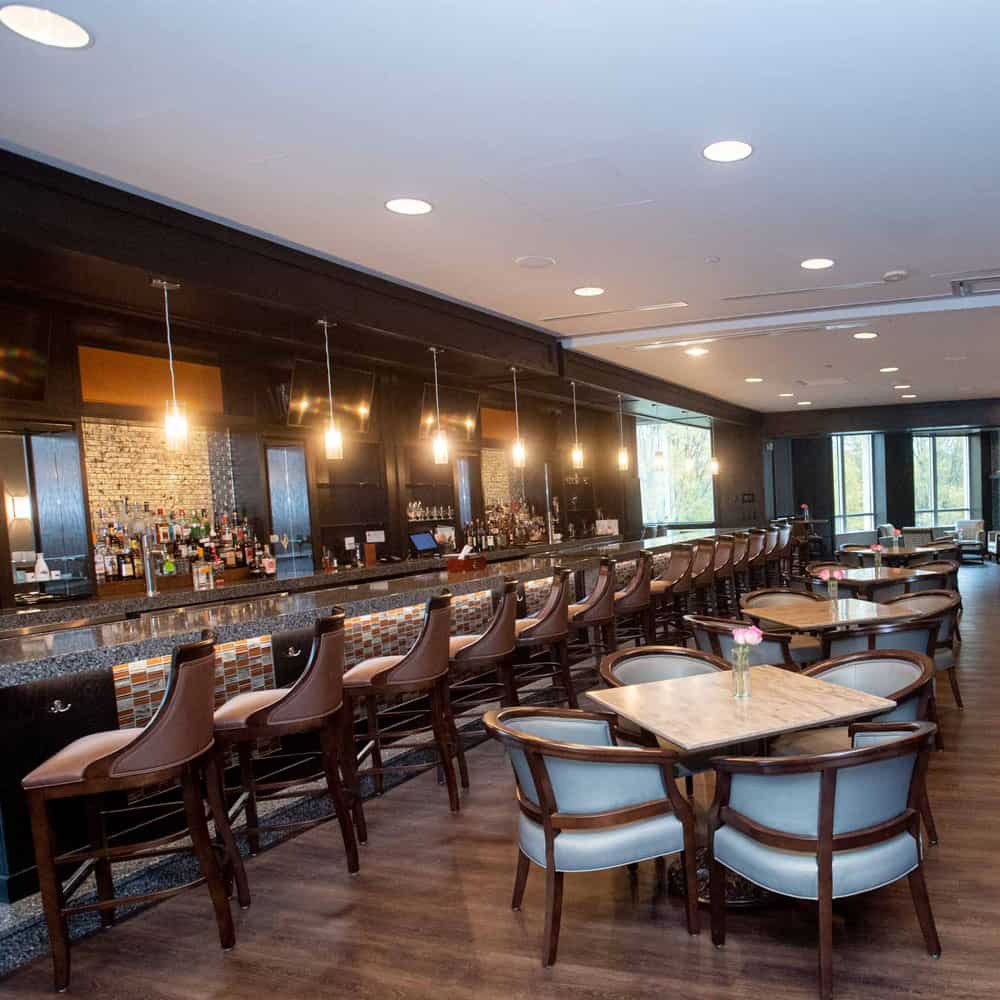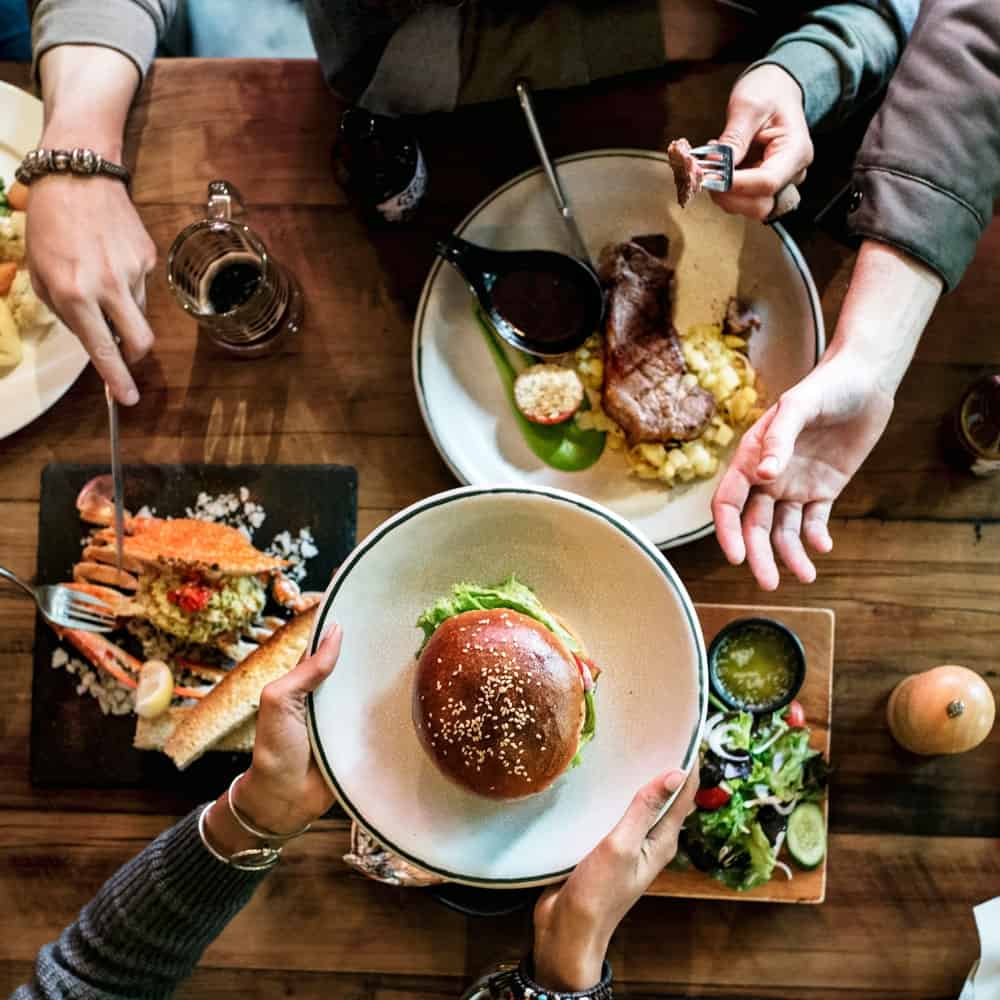 Our top-notch service team enhances your experience at the Club by providing a sophisticated social atmosphere, engaging events and a full serving of regular dining and entertainment opportunities.
As you step off the elevator an elegant reception area awaits you. This greeting area feeds into the Club's formal dining room which seats 100. Our dining room is open for breakfast and lunch and is catered by the exclusive Frankie's the Steakhouse.
There are 3 elegantly appointed private dining rooms that are available to Members for meetings or private dining.
The Capital Members Room, which has been completely renovated, provides a warm and inviting atmosphere. This is the perfect place to relax after work, enjoy a quick bite or elegant dinner. Or perhaps a nightcap after long day.
The Virgil Williams Grand Ballroom is a 220-seat, classic ballroom, which is a mix of elegant styling and warm ambience. This room is available to Members for larger functions such as weddings, class reunions, business functions, holiday parties, etc. Or, reserve smaller sections of the ballroom for gatherings of 25-75.
The 1818 Club Executive Committee and Board of Directors meet regularly at Club premises. Terms of office are staggered for continuity and elections are held each year at the Membership Annual Meeting in November.

Tammy Shumate *President
Carla Carraway *President Elect
Lee Tucker
Marcus Hinton
Pat McDonough
Nick Masino

Bin Liu
Marvin Willis
Perry Tindol
Terri Jondahl
Wayne Mason
Ron Garrard

Jeff Wages
Sal Ajani
Bill Russell
Mike Royal
Lanier Levett
Marlene Fosque
Kathie Thompson
Club Manager

770.232.8819
kthompson@the1818club.org
Joey Sprague
Catering Manager
678.474.4492
jsprague@the1818club.org
Grace Lopez
Membership Coordinator
678.584.2254
glopez@the1818club.org
Teresa Reed
Receptionist
770.232.1818
receptionist@the1818club.org
Makalah Eubanks
Receptionist
770.232.1818
receptionist@the1818club.org