The 1818 Club is the region's premier gathering place for the business professional and social community to convene, entertain and dine.
Since 1999, the 1818 Club of Gwinnett County, has been welcoming the region's top business, community and academic leaders. During that time, not a day has passed without a business decision being reached, a new connection established or a social occasion celebrated at the Club.
Above all, the 1818 Club is a special place. Distinguished, elegant and welcoming. An unparalleled opportunity to build a lifetime of connections for our Members and their families.
Located atop the Gwinnett Chamber of Commerce building and conveniently adjacent to the Infinite Energy Center, the 1818 Club is the perfect destination for all of your occasions.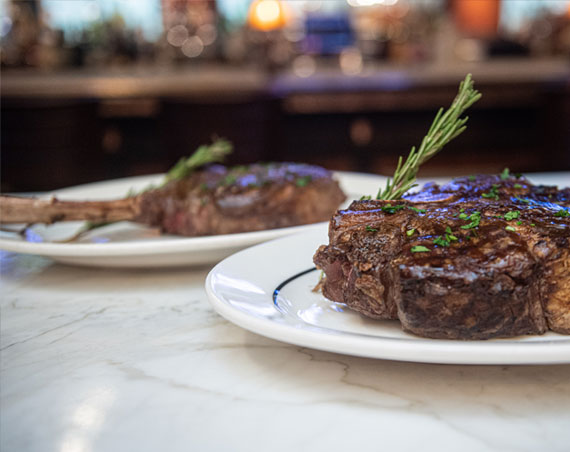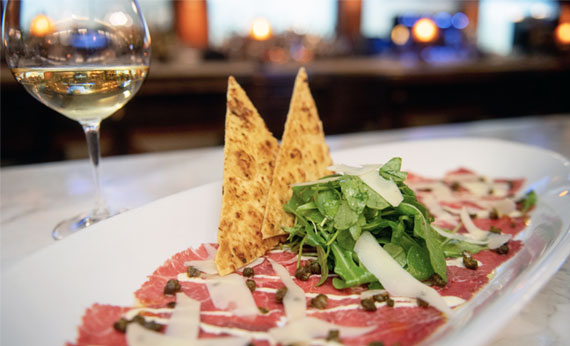 Member Benefits
We invite you to schedule a tour of the Club, experience the newly renovated spaces and explore all we have to offer. With Frankie's the Steakhouse as our exclusive caterer, the 1818 Club has perfected the needs of our members.
Dining Options
We'll take care of the food! From pastries and coffee for a private early morning crunch session with your co-workers to a fully catered business dinner, we have you covered! Dine privately in any of our conference rooms, or event spaces or simply enjoy a meal at our steakhouse, Frankie's.
Events & Meetings
The 1818 Club is equipped for all your meeting needs and larger-scale events. We can accommodate everything from a private gala to your monthly board meetings. Work with our staff to reserve the space and equipment you'll need for a successful event or meeting.

"For 20 years, the 1818 Club has been Gwinnett's premier destination for business meetings and special events. Come see our completely rennovated facility and professional staff.
Lee Tucker, Chairman of the Board


"Great place to make acquaintances and new business contacts."
Jim Brooks –  Member Since 2012